It's funny how construction sometimes hinges on one thing. It causes a snowball effect. To get all the rooms done Miss D's room MUST be done first. She has to be out of her room before I can grab her old armoire that is going to go into Miss A's room. Plus Miss D must be out of her room so I can paint it and get it ready for Mr. P's room. My to do list and shopping list for her room is not too bad but I can't do anything until our contractor makes the niche to make her room feel bigger.
My Shopping List for her room is as follows:
Barn Door track from my work Haliburton Timber Mart
Closet organizer
Mirror Closet door from my work
Wood for the barn door from my work again
Chair/stool so she can play her guitar
Poms
Guitar case and fabric
Frame for cork board
Marquee letter
My To - Do List is just as long:
Make barn door
Create the paper horse head that I bought from Etsy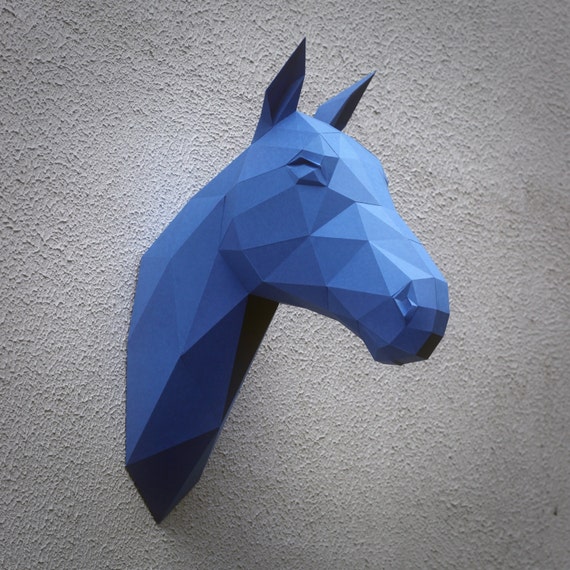 Create a cork board
Make the poms
Paint the electric fireplace green
Make her Marquee letter
Make the jewelry box inspired by PB Teen
Create her gallery wall
Hang curtains that I got at Bed, Bath & Beyond a while ago.
Paint
One wall will be: CIL Moroccan Sands (she really wanted orange)
The cubby will be: CIL Rich Navy
The fireplace will be: PPG Laurel Wreath
Other Walls will be: Behr Bit of Sugar
I will keep you posted to my progress! At least the contractor is there as we speak - finally!
Have a great day!