As mentioned in my prior post, I can't really finish Miss A's bedroom until I'm done Miss D's bedroom. I want to do a complete reveal to her and can't as a big piece of furniture is coming from her big sister's bedroom Miss A decided to stay put in her room as she loves it. Which is great for me. But to make it special for her I wanted to give her room a refresh. She will be 10 in March and is in that in between age of little girl and pre-teen. She loves purple and really wanted some owls in her room. The only thing she asked for was a chandelier.
My shopping list isn't too bad for her room: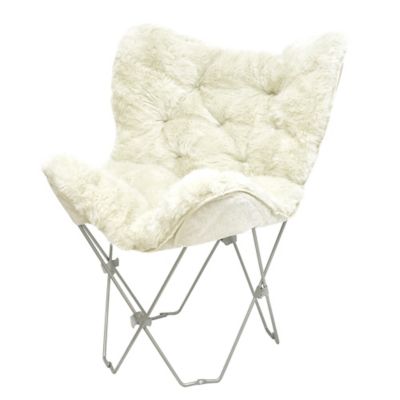 Dresser
Cardstock for flowers
Poms
Filigree and letter A for her door
Purple spray paint
new shade for her revamped lamp
My To - Do list for her room:
Gallery wall
Paint my half table as her side table
Repaint my ugly lamp purple
Poms
Paper flowers
Owl hook
Owl jewelry hanger
Paint chandelier and put up
Quote frame
Her initial for her door
Hang curtains
Excited to see how this room will turn out! I will post some before pictures soon!
Stacy